Bahía Blanca Regional Faculty - Academic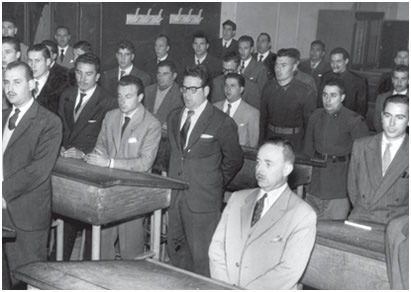 The first implemented programs were Mechanical Engineering, Construction Engineering and Electrical Engineering. Initially, these programs had 50 students; today, the Faculty has over 2000 students.

Over the last years the Faculty has grown, making its academic programs wider.



At present, the programs are the following:
Degree in Industrial Organization
Doctorate in Engineering program
Master in Business Administration
Master in Environmental Engineering
Graduate program in Labour Engineering
Students are fully assisted by the Office of Students' Affairs, which implements several systems covering aspects like health, sports, scholarships and internships.